Establishment
Al-Hayat Centre was established in 2020 to serve the educational, spiritual and and religious needs of the burgeoning Muslim community of Southampton.
Our objective
Inspire our diverse community to work together in order to create a prosperous society founded on the noble teachings of the Messenger ﷺ.
Outstanding education
We aim to turn Al-Hayat Centre into the perfect place to foster the hearts and minds of British Muslims in the South East.
Al Hayat Centre Prayer Timetable
2023-12-10

Fajr Iqamah

7:00 am

2 Hours 15

Minutes

Prayer
Begins
Iqamah
Fajr
6:17 am
7:00 am
Sunrise
7:57 am
Zuhr
12:03 pm
1:10 pm
Asr
2:14 pm
2:45 pm
Maghrib
4:02 pm
4:02 pm
Isha
5:35 pm
7:00 pm
There are no upcoming Events at this time.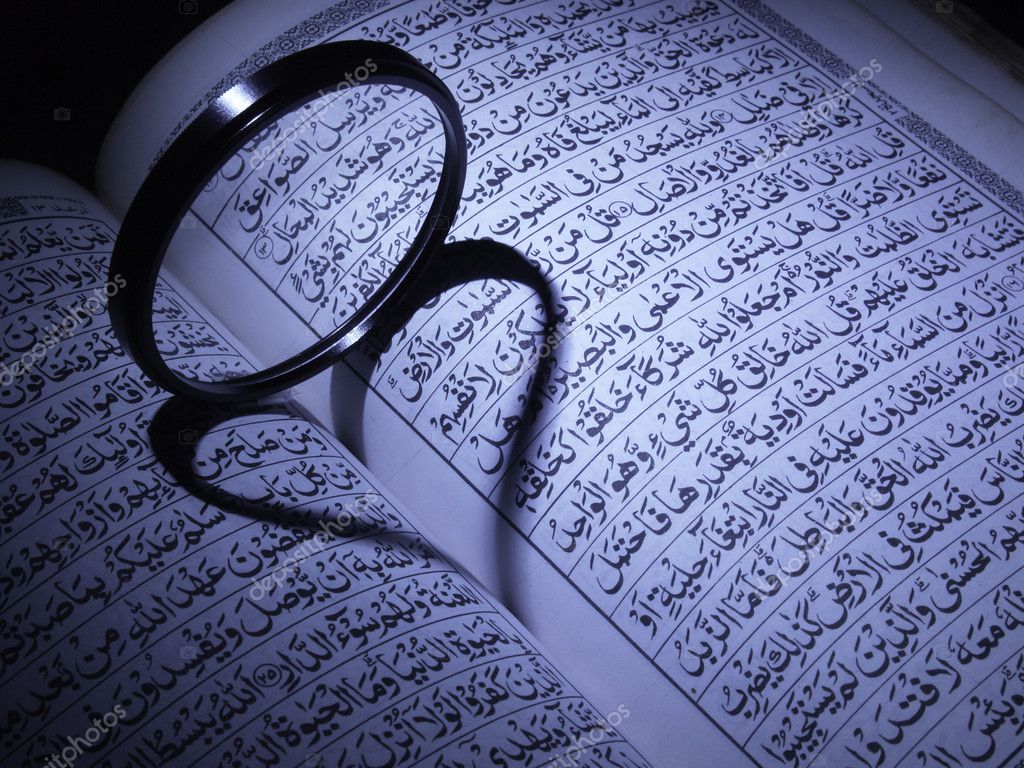 Let Al-Quran Be Your Guide
Align and adapt to today challenging environment, we provide support and learning materials for both face-to-face at our centre and online via our website and social media platforms.
Now, you can join and learn with us at your own convenience, at any time and any place online. You still have the option to follow our scheduled programme.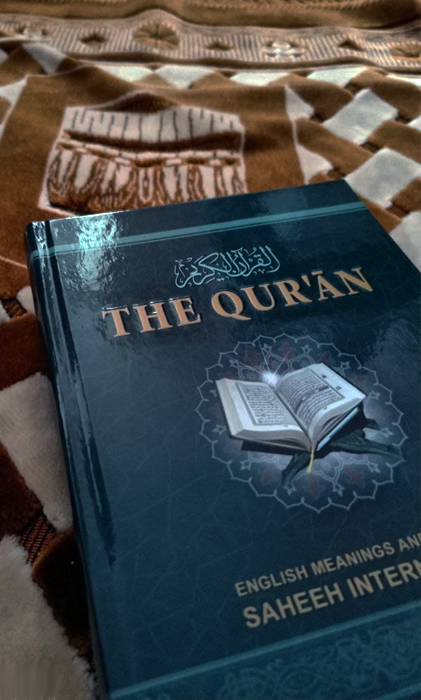 Our centre located in the heart of UK Maritime district in Southampton City.
Al-Hayat Centre
Duke Road, Southampton,
SO14 0SQ, United Kingdom.
info@alhayatcentre.co.uk
T : (+44) 0751 8968 375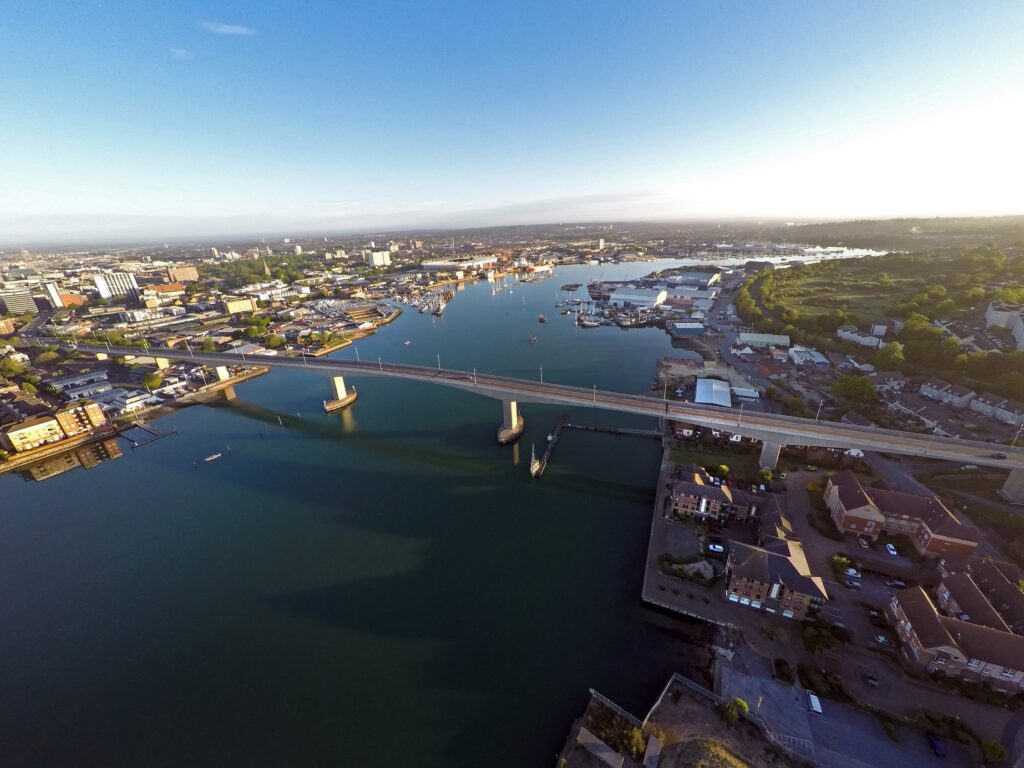 We are fortunate to have dedicated staff members that have the same passion for creating an outstanding Muslim educational environment.
Shaykh Rizwan Hussain Al-Azhari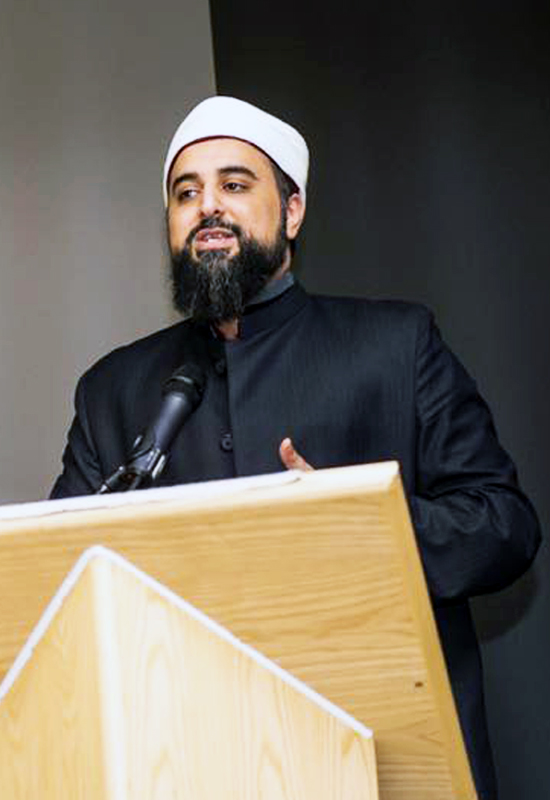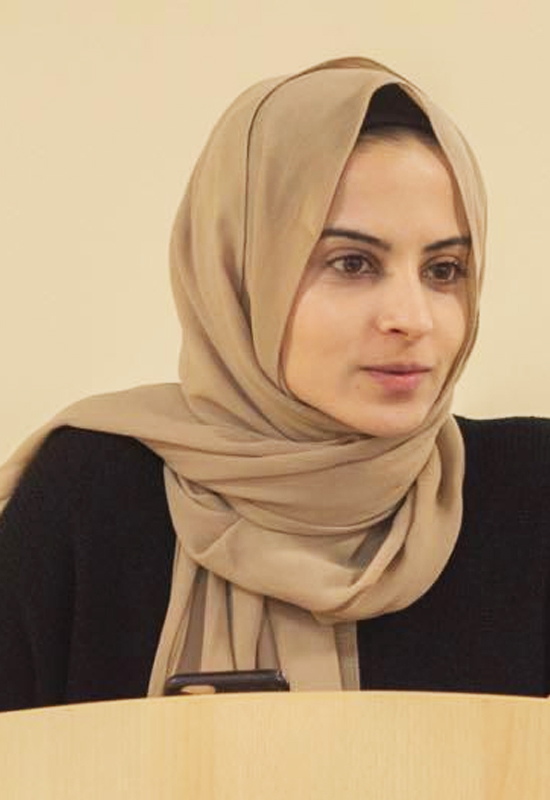 Our centre is a place to keep learning for all ages and background.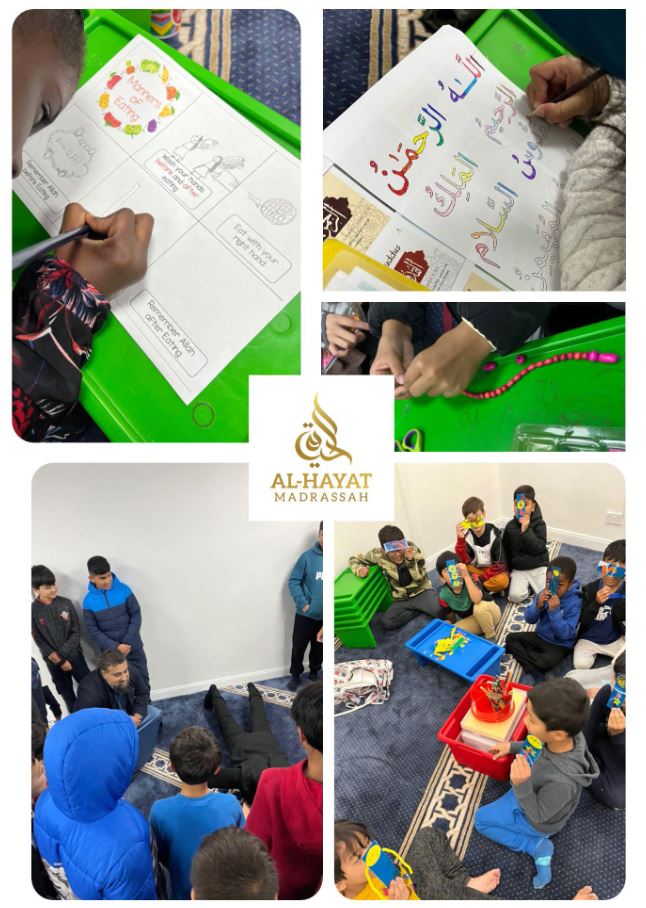 Thank you
Al-Hayat Centre
in guiding and teach us about Islam teaching.
Fill Out the Form Below and Get a
I consent for Al Hayat Trust to process my data and agree to the terms of the Privacy Policy. By submiting this form, indicate that I have read and agree to the terms presented in the Terms and Conditions agreement.